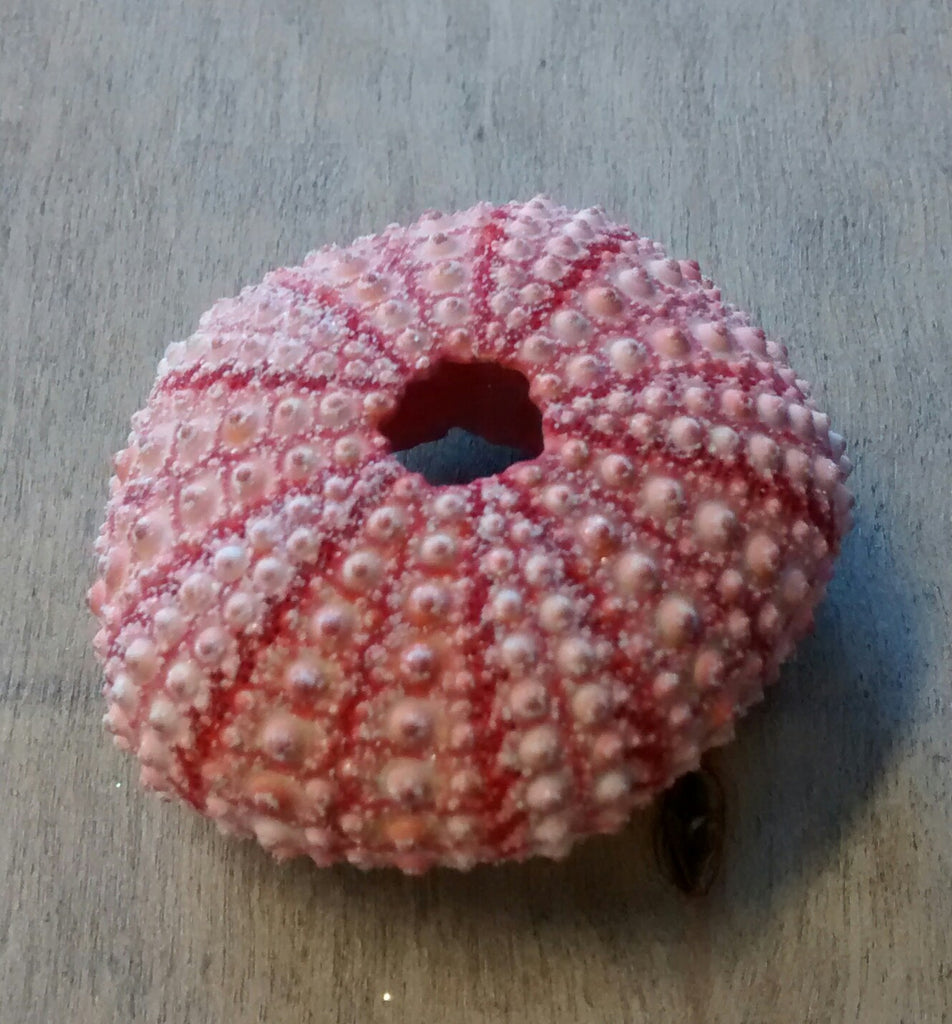 Super Pink Sea Urchin
Pink Sea Urchin  Handpicked for its color.
Natural Pink Sea Urchin- All Natural. Approximately 1-2"
hand picked for a gorgeous pink color.
Pink Color Varies due to nature, but we will hand pick the brightest pink Urchin we have in stock at the time.  Please see photos for samples of color variation.