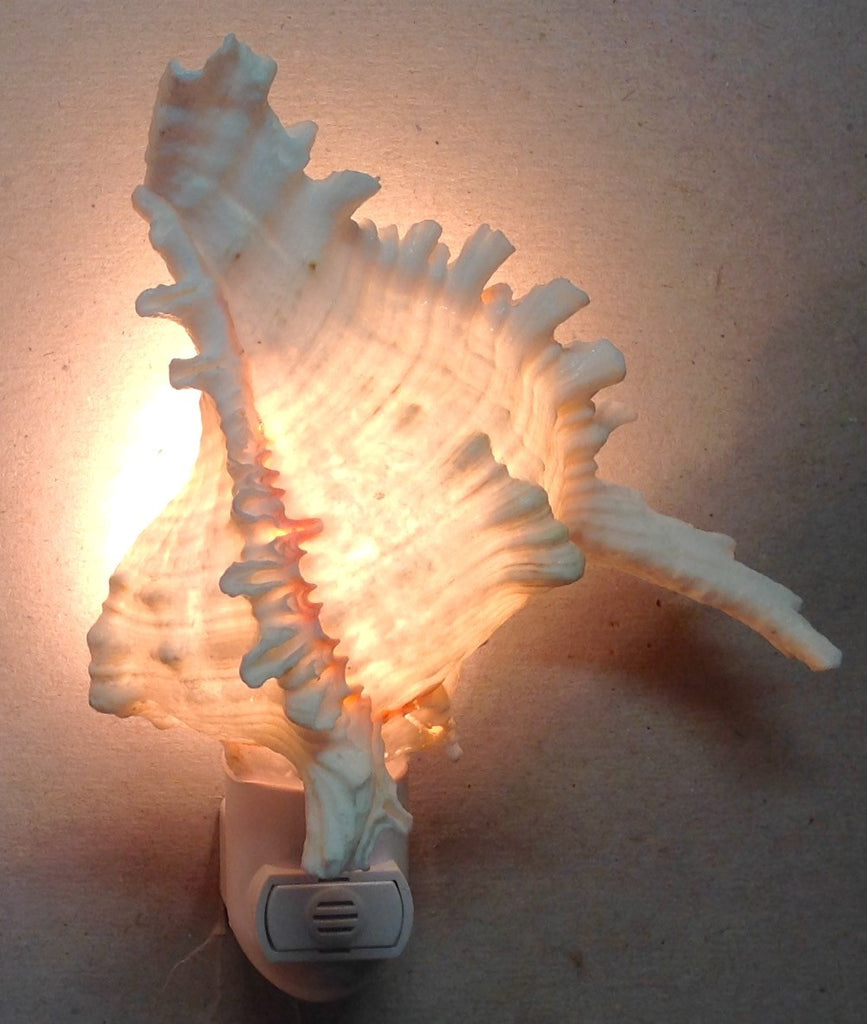 Murex Ramosa Nightlight
Murex Ramosa Nightlight
Gorgeous Murex Shell Nightlight. Glowing beautifully at night to add a little light to any room. Every shell will be slightly different due to nature. We will send you a Murex Ramosa Shell Nightlight that will be just as nice as the one pictured, but may not be the one pictured.
Measurements: approx. 6.25" L x 4.5" W
Each shell is slightly different in size and look, but all look very similar. We will send one just as beautiful as the one in the picture.