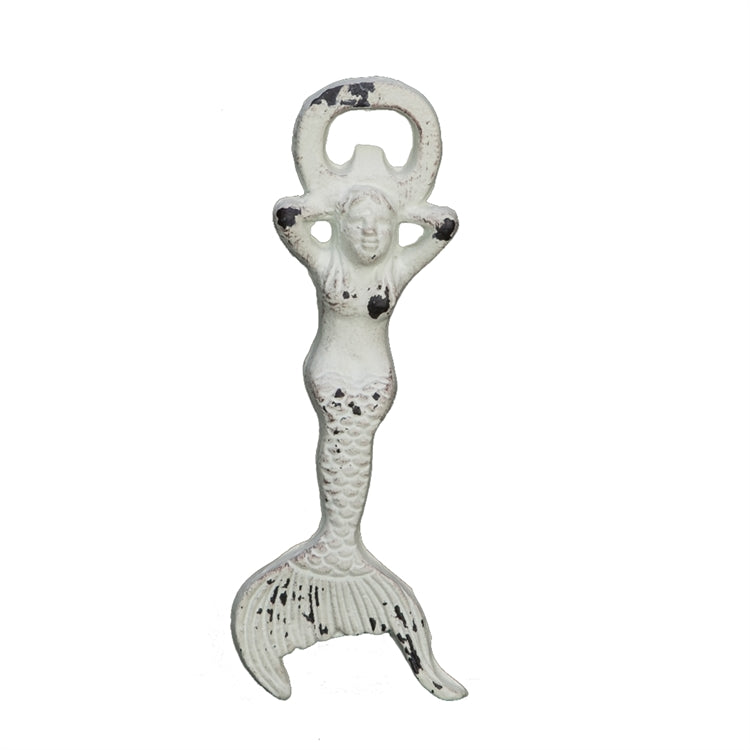 Relaxing Mermaid Bottle Opener
Relaxing Mermaid Bottle Opener
The Relaxing Mermaid Cast Iron Bottle Openers will be so fun at your next party! 
Bottle opener shaped like a mermaid is made from cast iron and has a distressed finish.
Measures 3 x 0.25 x 7.5. 81-392
If this product is out of stock it may take up to 3-4 weeks to be shipped.