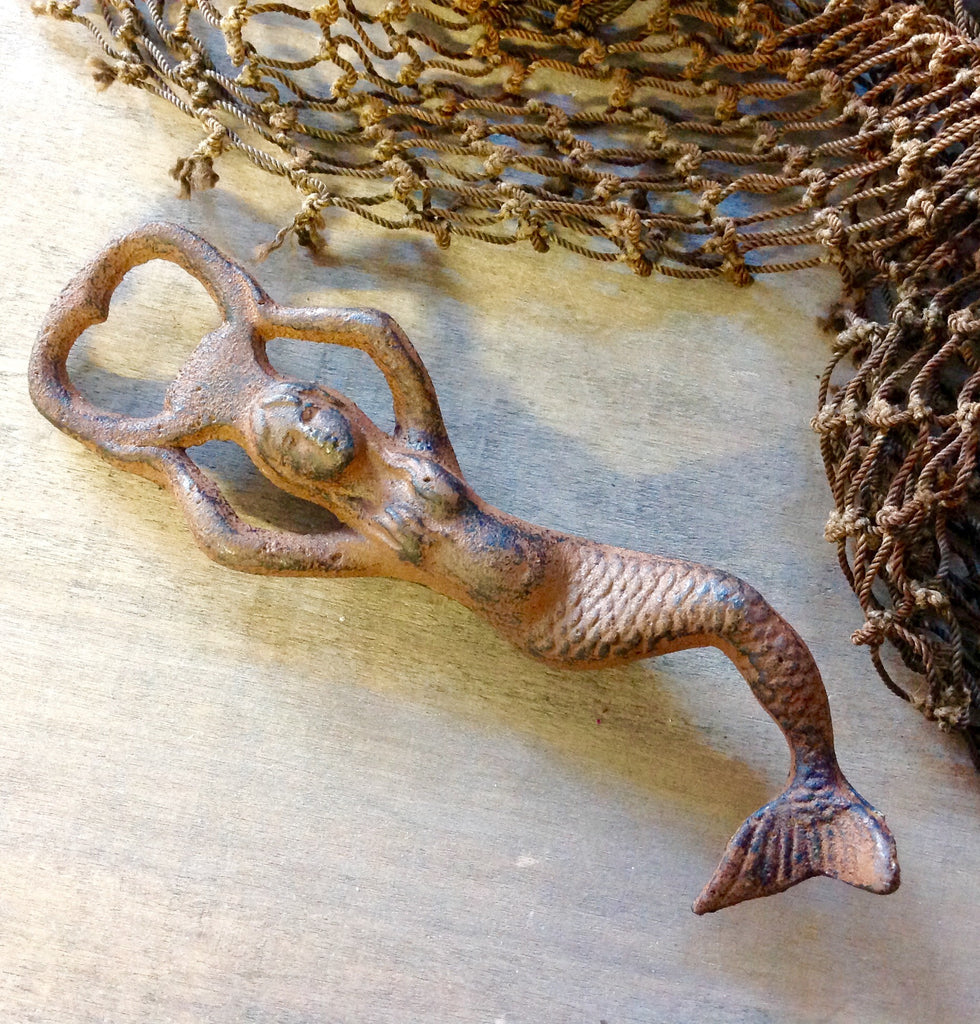 Mermaid Bottle Openers
Mermaid Bottle Openers
These Adorable Cast Iron Bottle Openers are going to be so fun at your next party! 
Available in a few sizes. 
Small size is available in the Rustic Brown
Large Mermaid is available in the Dark Sea Green.
My personal favorite is the 7" bottle opener, but the color is very nice on the 9" Mermaid.
If this product is out of stock it may take up to 3-4 weeks to be shipped.