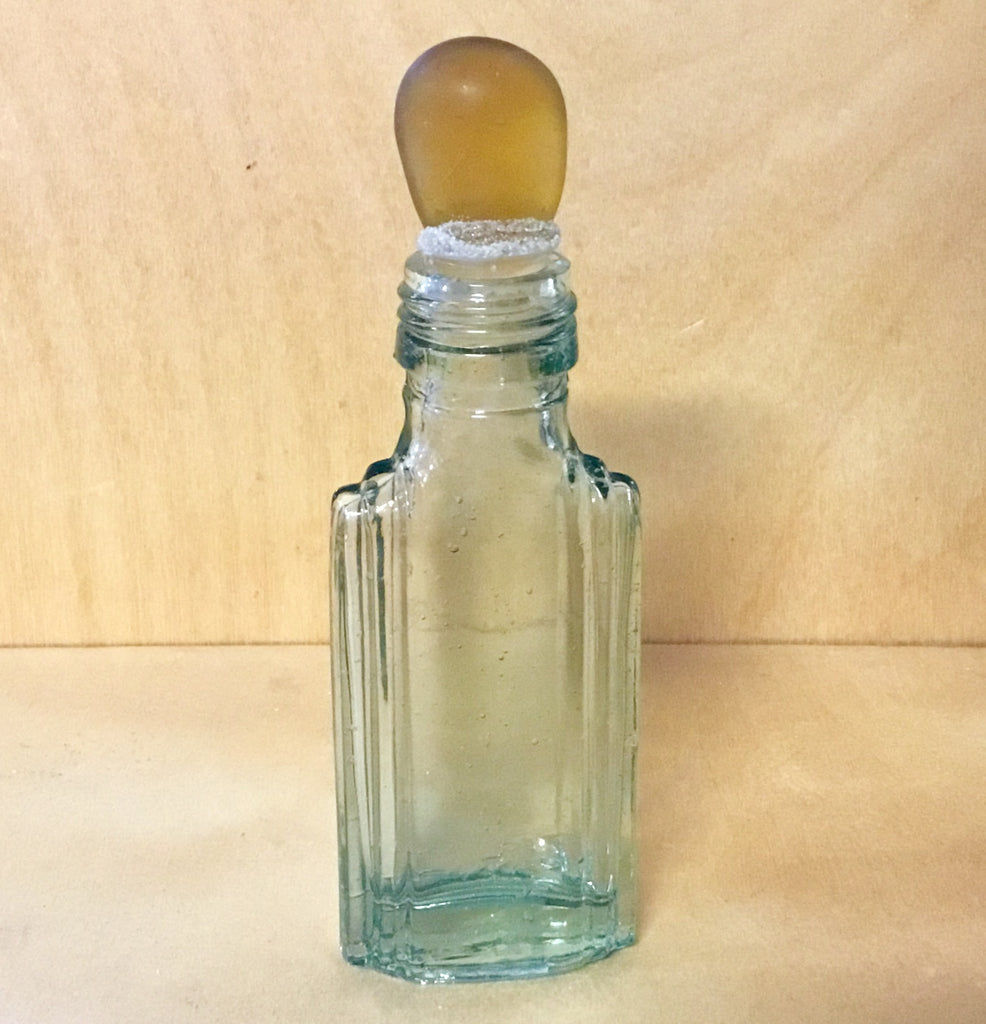 Sea Glass Top Collecting Bottles
Sea Glass Top Collecting Bottles
Sea Glass and Tumbled Glass Topped glass vintage style bottles. Your choice of Color Sea Glass Top.
Sea Glass Bottle Top pieces vary slightly in color shape and size. There are no two Sea glass pieces that are exactly alike.
Measurements: bottle tops vary in size and shape. Glass bottles themselves are approximately 1 3/4" x 4"
Material: Natural Sea Glass, glue, Sand, Glass Bottle.