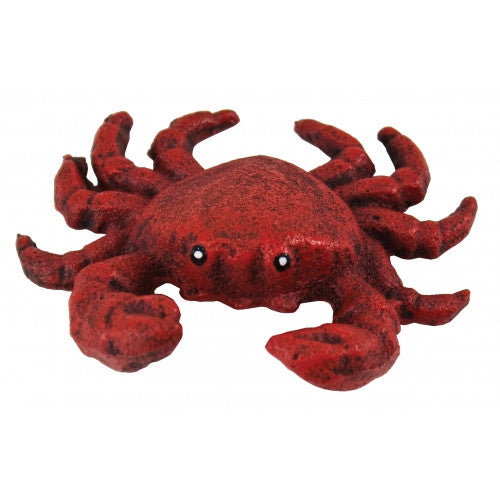 Red Crab Bottle Opener
 Red Crab Bottle Opener
Oh What fun this will be to give as a gift to the guy who has everything, but a Crab Bottle Opener!
This gift will be a great remembrance to the fun times you had with friends, on the boat, at the party, Fishing or that Yummy Crab Dinner!
Made with cast iron 
Approximate Measurement : 3"x3"