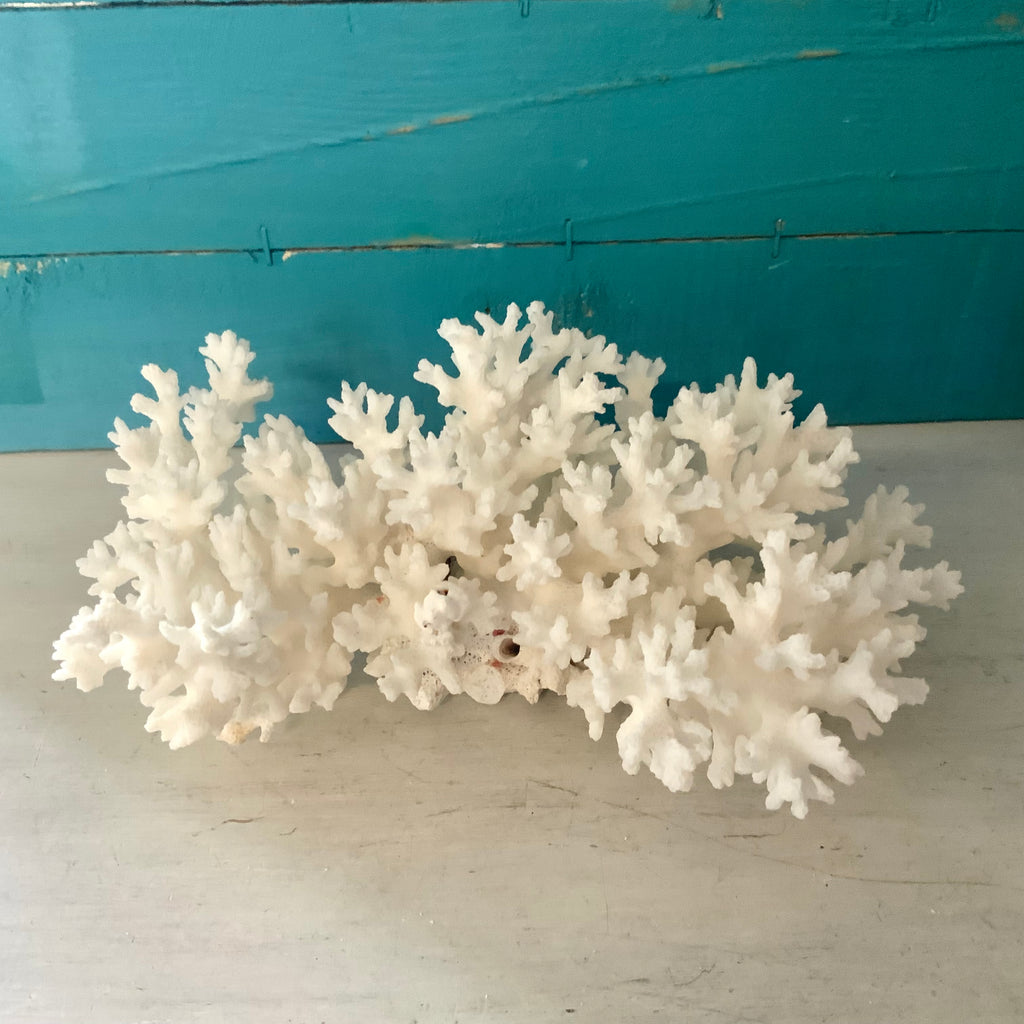 Coral Display Piece
Coral Display Piece
Real coral pieces that are perfect for displaying, or as gifts.
Your choice between three pieces: Elk Horn, Lace, or Mushroom.
Approx measurements:
Lace: 6.75" L x 5" W x 3" H
Pacific Elk: 6.75" L x 6.75" W x 5" H
Mushroom: 7.25" L x 5" W x 3.5" H
Sold individually.
*The pictures taken are of the coral pieces from different angles.