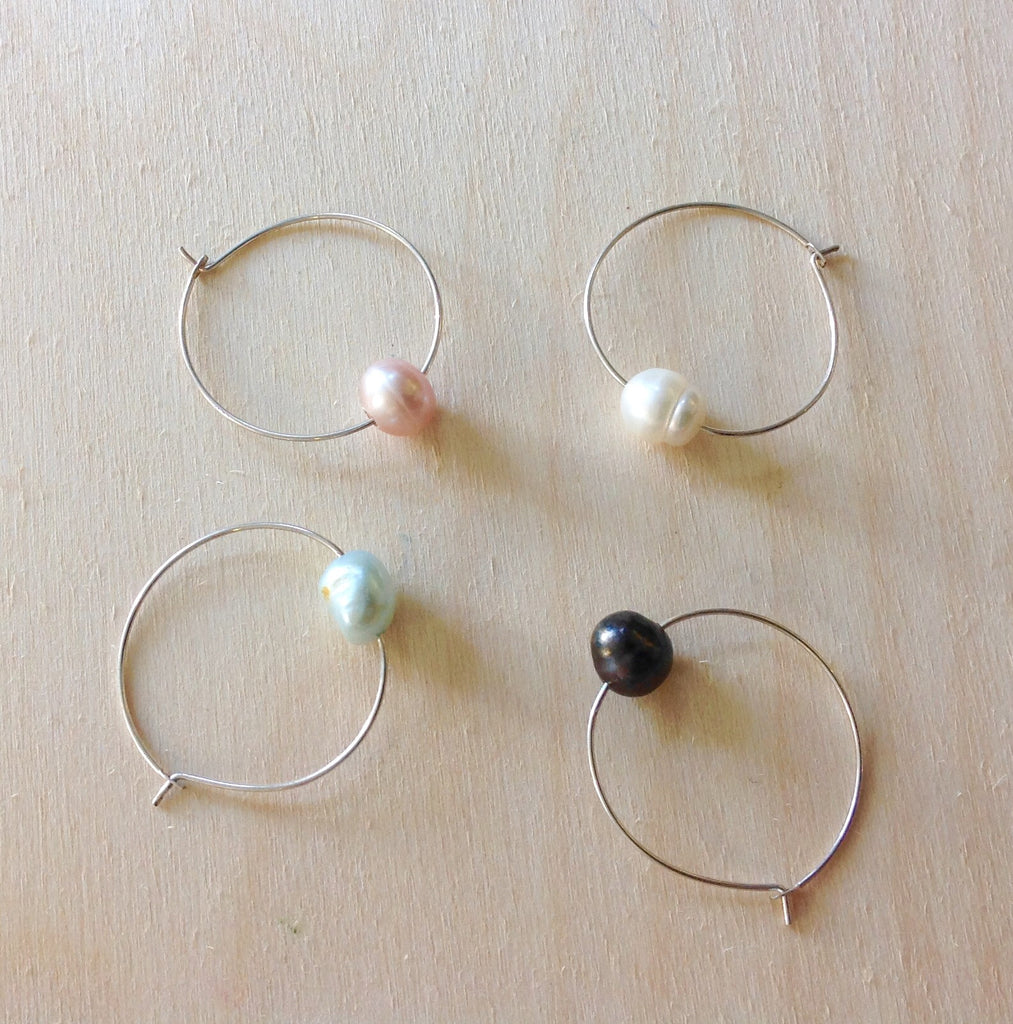 Glass & Pearl Wine Charm Sets
Glass & Pearl Wine Glass Charm Sets
Fun, and festive! These handmade Wine Charms are colorful and stylish, and each of them unique. Whether its a dinner party or just a few friends over, this Wine Glass jewelry creatively ensures that your guests can tell their wine glasses apart. They also add a bit of charm to your wine glasses! Each set is categorized by its Style and the Set Size. Your choice of a Set of 4 or Set of 6.
Prices may vary due to the materials. Sea Glass Sets are made of African Recycled Glass, and Pearl sets are Fresh Water Pearls. Other materials may vary.
Wine Charm Ring Size: approximately 1"
You may also like our Wine Bottle Charms or Ocean Patina Wine Bottle Charms.